Solar Power for Gin Gin, Bundaberg, Childers, & Wide Bay Area, Installing Solar PV Grid Connect Systems, Electrical Contracting and Data Installations.


Electrical Contractors Lic. 10341
CEC Design and Install Accreditation A4197514


Phone 0417 192091

Email - info@ginginsolar.com.au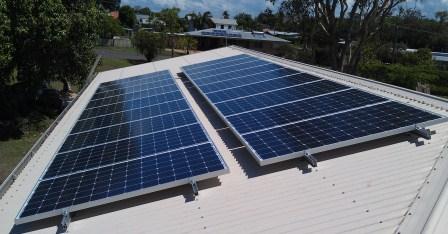 This web site is powered by Digital Pacific Web Hosting and was built using our free sitebuilder. Web Hosting Australia.